Special offer January 2022
We are so happy that Israel is finally open for tourism. There are limitations and many requirements, but it is doable and we want to help you make this trip by offering you special rates and deals.
We buy your flight ticket to Israel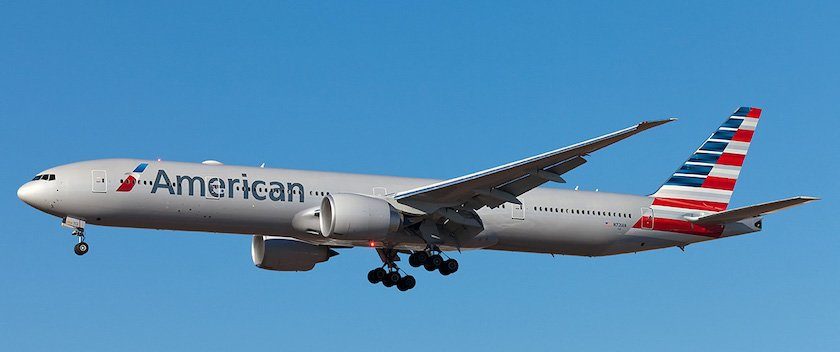 How does it work?
You book a packege deal to Israel and for every 6000 USD you pay us we buy you 1 flight ticket to Israel. for example you buy a package deal for 2 people that cost 12,450 USD and we buy you 2 flying tickets to Israel.
Note:
Our company  has the right to change and cancel the promotion at any time.
Our company will refund you the cost of your flights up to 800 USD per ticket and maximum for 2 tickets. tickets receipt must be presented.
No duplication of promotions.
Other outstanding deal for January 2022 !!
For booking 3 Private tours you get the 4th tour for free. (worth of 700 USD).
Privte package for 30% off
Private package for 2 people including: Hotels 6 nights/7 tours 7850 USD regular price 11050 USD