AA Jerusalem old and new
Depart every day
Jerusalem old and new
The price for this tour from Tel Aviv is 100 USD. price is per person.
This trip can be booked as a private tour ( guide driving a car for up to 7 people from 650$)
Our tour begins with an amazing view of the old city from Mount of Olives, where our guide will make an introduction of the history of Jerusalem. Our tour will continue to Mount Zion where you will visit king David's tomb, the last supper room and the Dormition Church;
Crossing the impressive old walls of the old city through the Zion gate will lead you to the old city. The group will walk through the four quarters of the old city:Armenian, Christian, Muslim and Jewish.
During the tour you will see the: Roman Cardo, the western wall, also known as wailing wall (the Kotel), the Via Dolorosa (not all the stations) and visit the church of holy Sepulcher,jerusalem tours.
On your second part of the tour you will drive through the new city and visit Yad Vashem, the holocaust museum, Where you will have some time to explore the museum independently.
Depart Jerusalem around 4 pm and return to your hotel.
On Saturdays and Jewish holidays, as Yad Vashem is closed therefore our groups will visit the church of St John the baptist in Ein Karem.
Pick-up :
Tel-Aviv hotels – from 07.20
Please note:
A delay of up to 30 minutes in pick up time is reasonable.
Admission fees to sites are included; Meals are not included.
Tour itinerary can slightly change due to holidays and other circumstances.
The Jerusalem daily tours is not operated at the following Jewish Holidays: Rosh Hashana and Yom Kippur.
Modest clothes are required (no shorts or sleeveless shirts).
Comfortable walking shoes are extremely important .
All our tours operates by licensed tour guides and in an air-conditioned vans.
The tours are in English and additional language depending on the day.
Personal belongings are not insured, please make sure not to leave any valuable things on the bus.
Israeli Guide will not accept responsibility for any loss, injury or damage.

Pictures of Jerusalem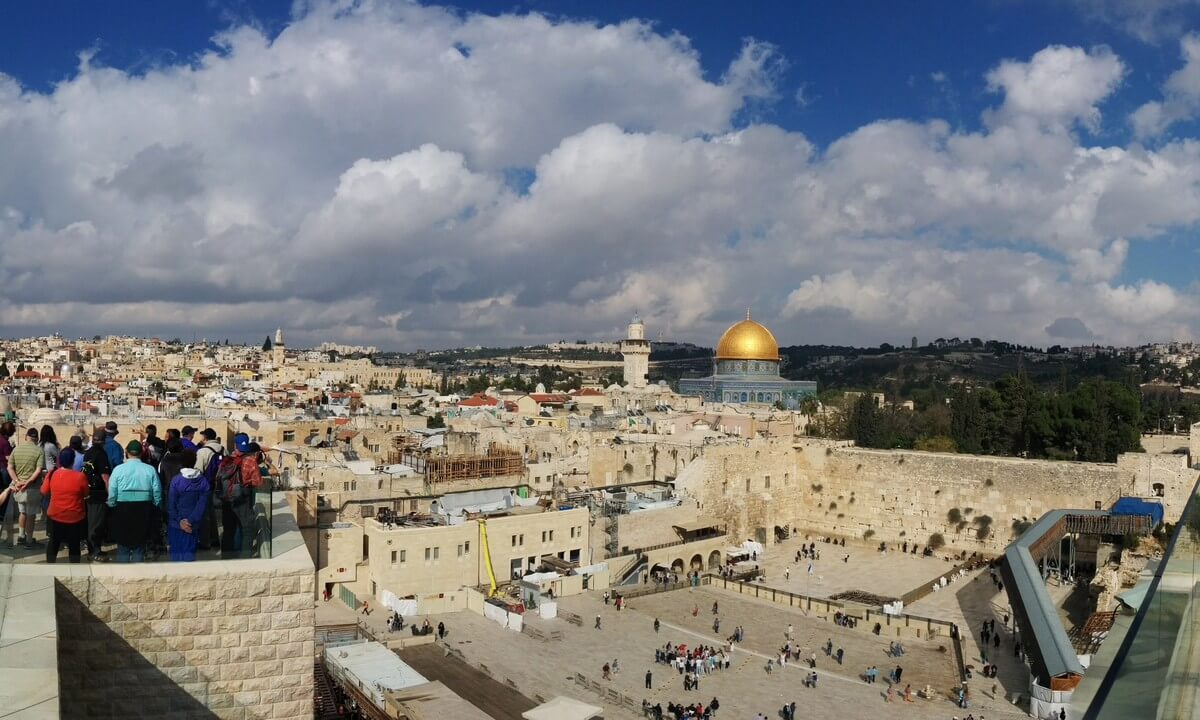 Tour with Yariv Hen in Jerusalem